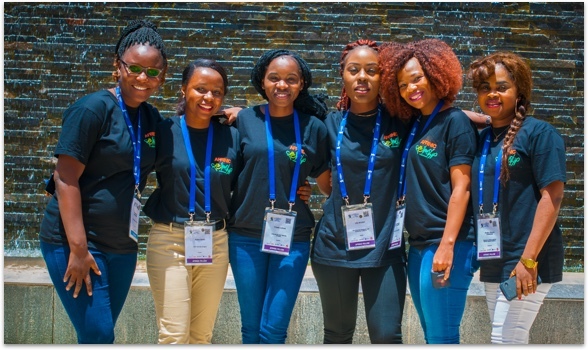 AFRINIC offers individuals from diverse backgrounds opportunities to participate in and learn from AFRINIC's meetings.
The selected candidates become part of the crop of potential future leaders in the Internet ecosystem. So far, AFRINIC can afford a limited number of fellows to attend each of its meetings organised in Africa.
AFRINIC aims to provide opportunities to more prospective individuals to grow the Internet in Africa.
The fellowship application is currently closed.